Upcoming Games
By adi singh - April 23, 2017
In today's generation gaming are the most entertaining source for kids and teenagers.In this article, you will find some the best and

Upcoming games

in 2017 For PCs, X-box, PlayStation(ps) and many other gaming source games.
Stay

tuned
.
Best Games
PREY
It has been developed by the Arkane studios, the team behind the Dishonest games.
It is a reboot of the 2006 sci-fi shooter.This adventure game is comprised of
alien monsters in space which we have to fight back in order to survive.
It can be played on Xbox one, PC, PS4.It is likely to be released on 5 may,2017.
PREY is an upcoming first-person shooting action - adventure game developed by Arkan studios and published by Bethesda Softworks.
Gamers are waiting eagerly for the release of prey.Prey will be released worldwide on 5 May 2017.
Prey will be released for Ps4 Xbox and Windows
Prey is a new and improved version of the original 2006 Prey developed by Human Head Studios/
The player takes the role of Morgan Yu and decisions made by the player will affect the element of the story of the game.Every decision taken by the player will set the future of the story.To survive player needs to collect and use guns and kill the aliens.Prey is excepted to be a brilliant game.Developers have worked hard for an awesome game and they will not satisfy any gamer.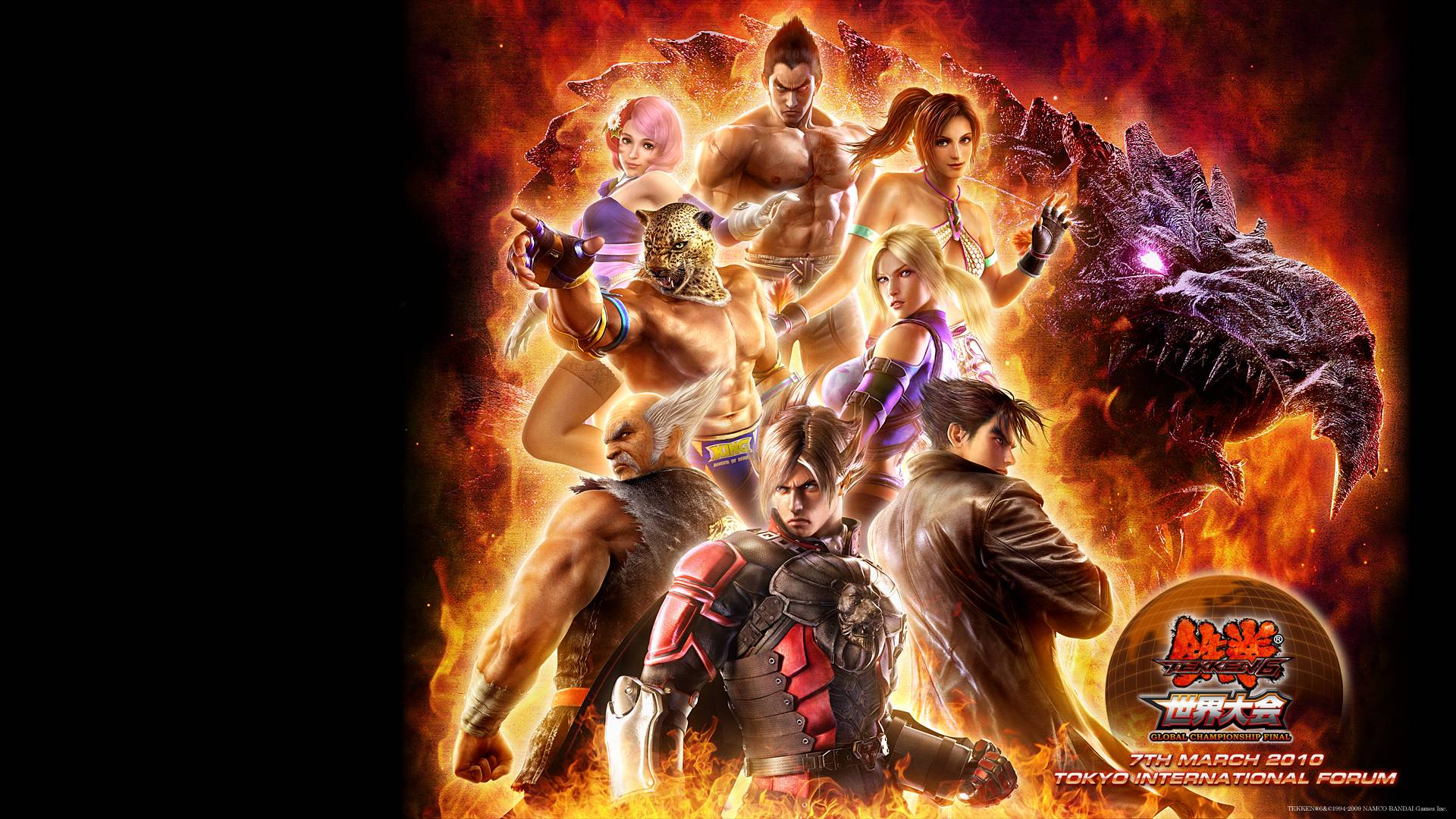 TEKKEN 7
'Tekken' only name is enough.It is very popular game since its launch.Its fans
will be waiting eagerly for its new version.This 3-d fighting series brings back
veterans from the King of iron and newcomers like Kazumi Mishima, Kazuya's mother
who can perform several techniques with her beast companion.This much-awaited
the game is to be launched on 2 June 2017.It can be played on Xbox one, PC, PS4.
When we talk about fighting games, Taken is the first game which comes in our minds.
Taken series is the best fighting series in the gaming industry.Every 90's child is very familiar with taken.After the global success of Taken Tag and Taken Six
Bandai Namco Studios
Has launched taken 7 but it is not available worldwide.
Taken is developed by Bandai Namco Studios.Takken is a single or multiplayer fighting game.Tekken 7 will be released worldwide on 2 June 2017
Rime
It is the game with colorful landscapes and the mysterious ruins of the building add to the fun of exploring.The person(who is playing the game) can take the controls
of the boy who washes up on a beach after a storm at sea.He awakens in a
strange island with ancient looking marble ruins and finds a way to solve puzzles to activate various magical structures.To play this adventurous game one has
to wait till 26 May 2017.This game can be played on Switch, Xbox one, PC, PS4